Stand out.

Animation

 will set you apart from the rest!
Whilst being the most time consuming service we offer, animation is also the most creative. Our clients bring us a product or a service and it is up to us to figure out how to market that using our industry standard animation software.
2D or 3D it is all the same to us!
DTSF - Intro Draft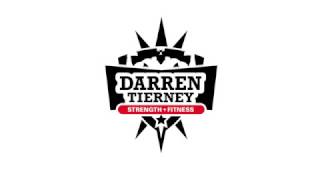 DTSF - Find Us
Je Suis Robotic Arm
Speed Modelling - Speaker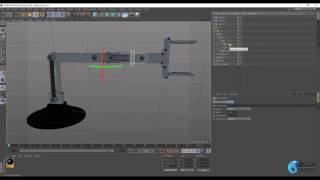 Speed Modelling - Robotic Arm
METB Promo
Speed Modelling - Speaker

Speed Modelling - Robotic Arm